About Humans for Robots
We imagine growing old in a world filled with robots. Not just robots in factories, but humanoid robots helping hospital patients, household robots doing the dishes and folding your clothes, four-legged crawlers helping a search team, robotic sharks eating ocean plastic…. the list goes on.
We can't design and build all of these robots ourselves, so at Humans for Robots, our goal is to create a community of humans working together to build robots that do good for humanity. The first step to achieve this is to make building a robot accessible and affordable for everyone.
This is where the 3DoT comes in! The 3DoT is the first complete robot-building platform that includes all the power circuitry, processing power and peripherals that make it easy to build a robot, even for the complete beginner. All you need is some imagination and handiness to build the robot's body. (Hint: The easiest method is 3D-printing freely available models!)

We spent over 5 years perfecting the design. Each year, select students at California State University, Long Beach would use the board in their programming and robotics classes, and we would learn more about how to make the device more convenient, flexible and fail-safe.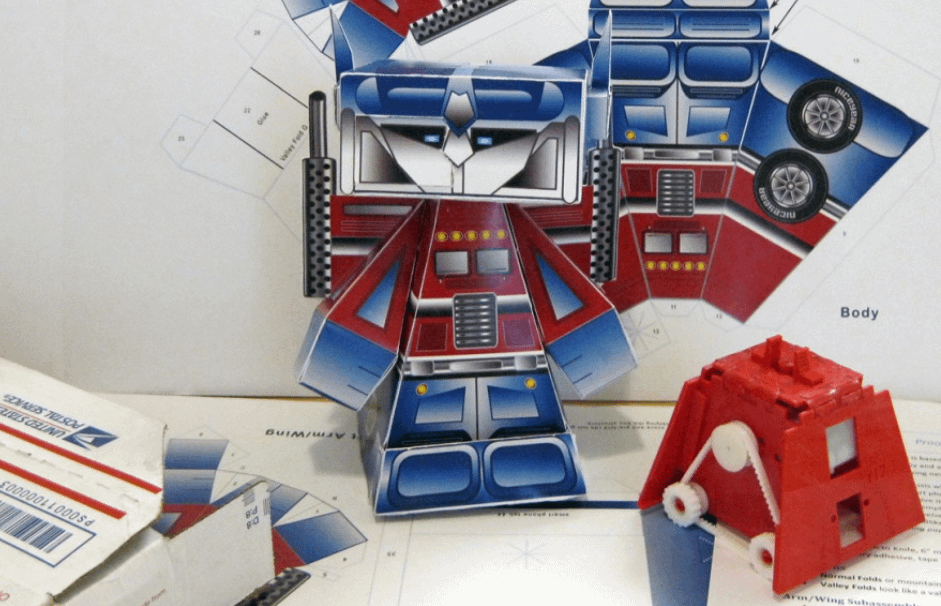 Want to get started? Check out some of the cool robots we have designed and scattered images of around this website to gain some inspiration. Let us know how you will join the community!