Description
3Dot v12
With all the hardware and software required to operate a robot on a single 35x70mm printed circuit board; the 3DoT is the brain, power, and the controller of your robot.
The board works out-of-the-box using the included app, allowing you to bring your robot to life instantly.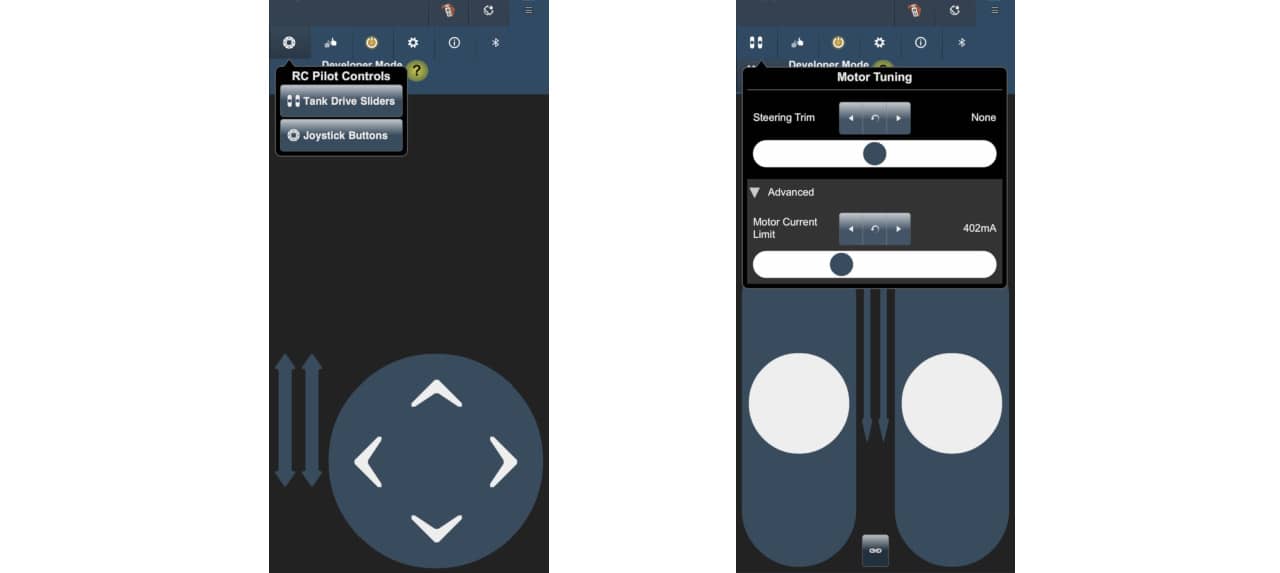 OR, you can program the board yourself, using your programming language of choice, such as the easy-to-use Arduino IDE!
Turn your robot into a telepresent robot by connecting to your phone through the Control Panel
To upgrade your robot's capabilities, plug in sensors or Expansion Shields made by Humans for Robots. Or, for the more hardware-savvy, design printed circuit boards (PCB) to plug into your robot elegantly!

Everything about the 3DoT is designed with 3D printed, laser cut and other homemade robots in mind – from the small form factor to keep print times minimal, to easy USB charging and rails to slide into your bot. We can't wait to see what you create!